Say Hello to Our Founders…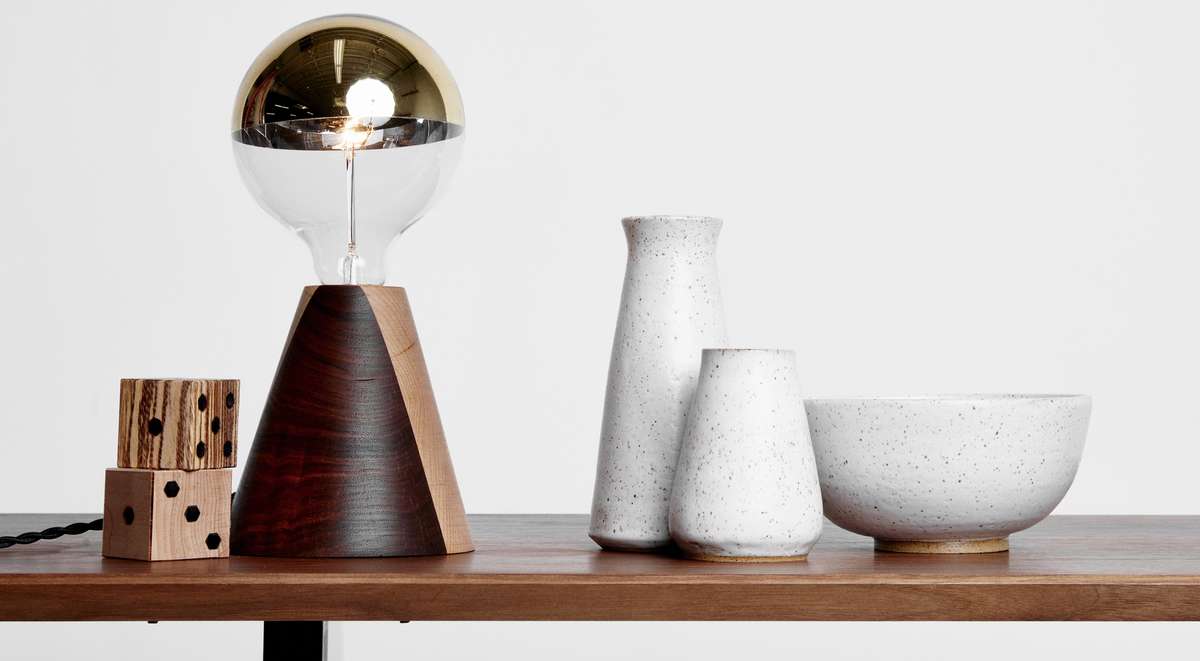 Victoria and Quang first met in Chicago almost ten years ago.
Both artists and designers, they decided to combine their talents to launch Tightrope's original product line in 2014.


Victoria heads up the furniture line using her woodworking and metalworking skills.


Quang leads the lighting, glass, and ceramic line pairing handcrafted elements with new lighting technology.


Their collaboration throughout the design process materializes in engaging and unique products.


Victoria Young is an artist, designer and maker originally from Toronto, Canada. From a young age, she had a love for the arts, especially the way it could profoundly impact people. She earned her BFA from the School of the Art Institute of Chicago, where she learned woodworking, metalworking, and glassblowing. These skills turned her focus to the importance of materials and craftsmanship in her work. In the Tightrope workshop, Victoria ensures sustainability with materials and practices, and an attention to detail for all products. She loves working on custom furniture pieces and discussing the possibilities in woodworking.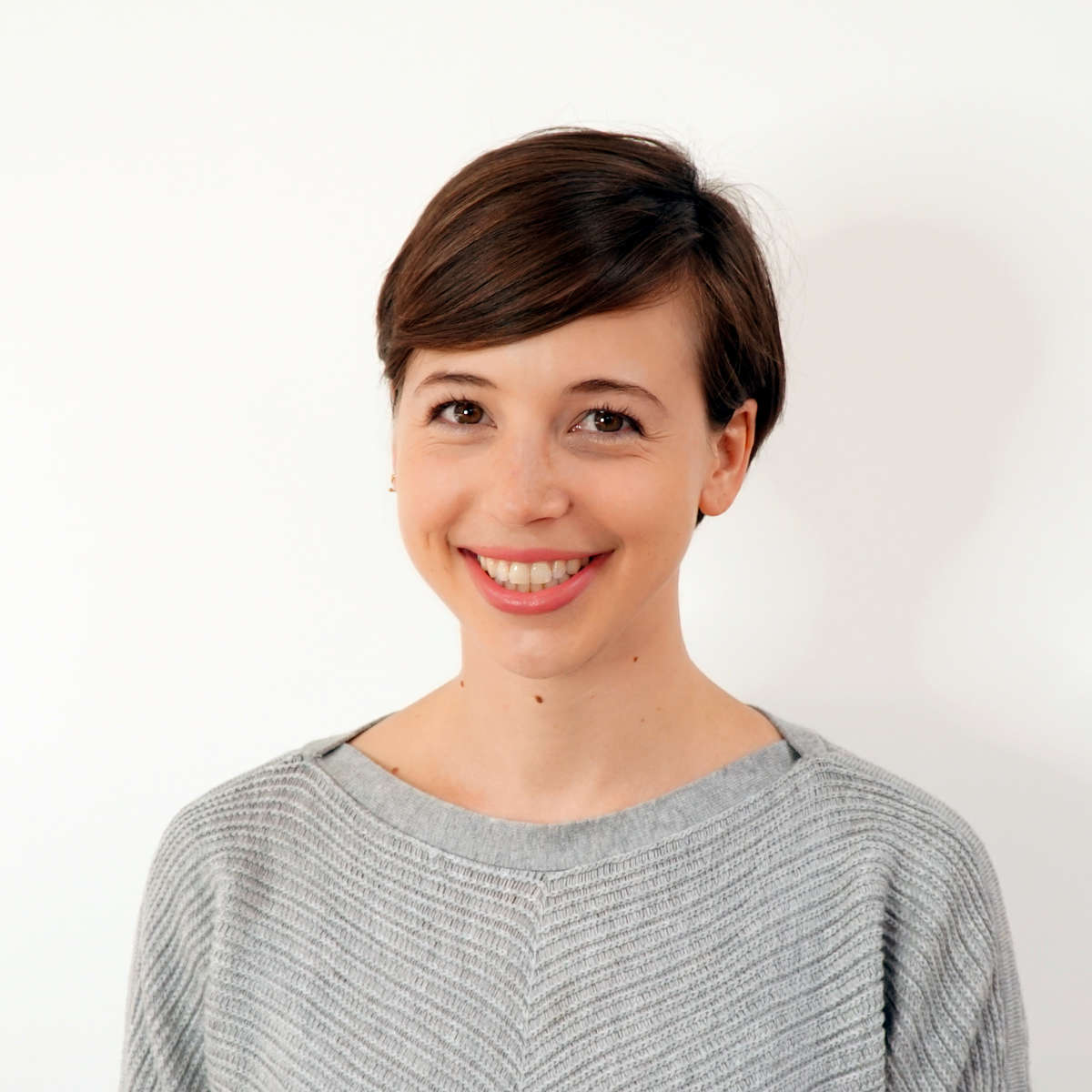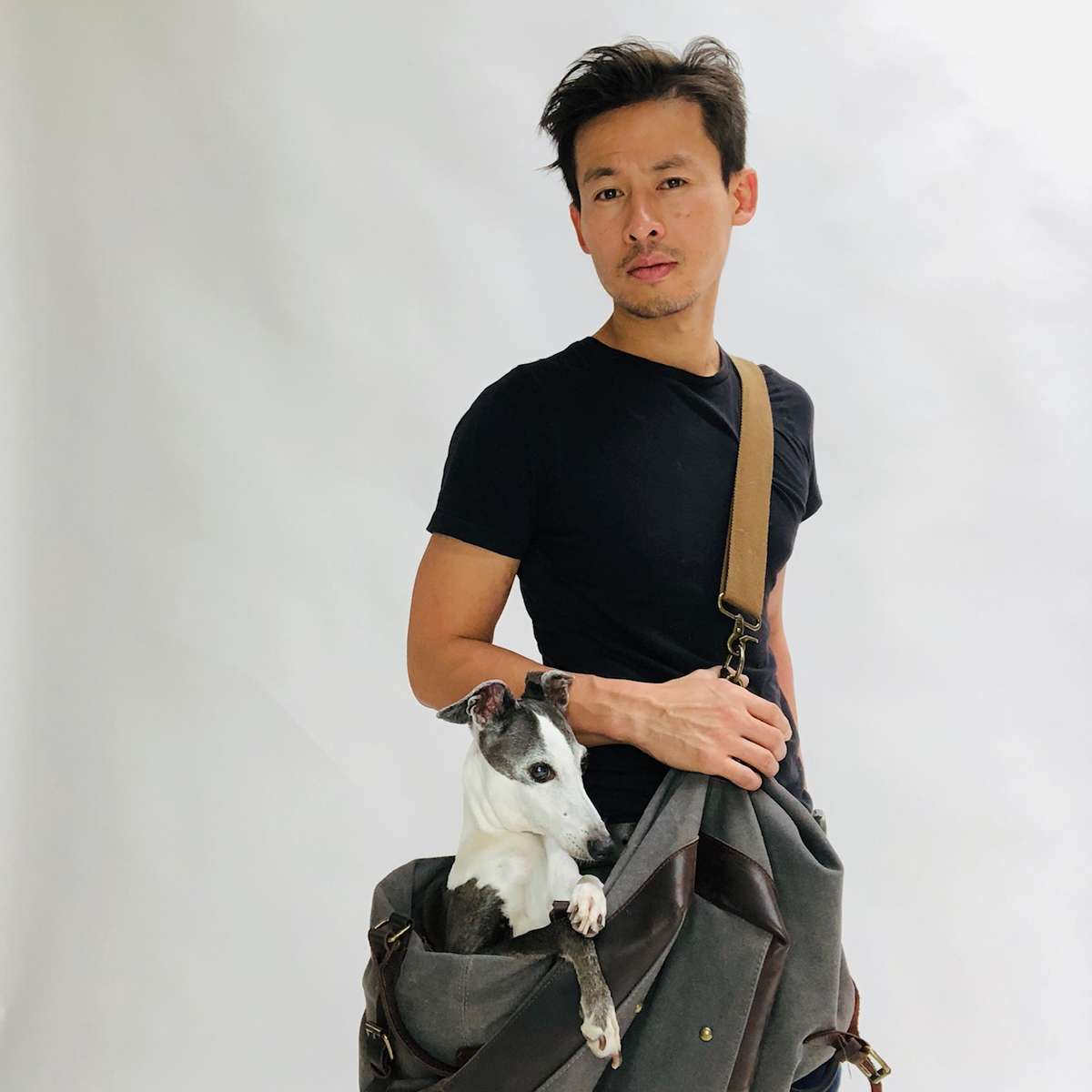 Quang Hong is an artist and designer, born in Vietnam and raised in Long Beach California. He received his BA in Arts from the University of California, Santa Cruz. Quang dedicated his life to honing his skills as an artisan in ceramics, metal, glass and oil painting. His work is widely collected, and he has exhibited in the Tokyo Metropolitan Museum of Arts and at Stanford University. He is also the founder of Lotus Keep Gallery in Chicago, IL. At Tightrope, Quang heads the ceramics, glass, metal, and lighting side of the company. What drives him is his constant pursuit to understand, respect, and push each material to new forms and functions. He is always open to new and interesting projects that allow him to further the dialogue within the design arena, through sculptural and lighting installations.